Part Four: The Screw Thread Solution
So far in Fixing Fasteners, we've provided a short introduction to screw threads and threaded fasteners, along with some options for making them stay put. Part Three described one of the most efficient systems for accomplishing this, the Detroit Tool Company's wedge ramp thread design. The patent for that simple yet ingenious invention has long since run out and is now represented by two companies—Stanley Engineered Products with its SpiralockTM brand and its alternative, Emuge-Franken's Self-Lock™ thread locking technology.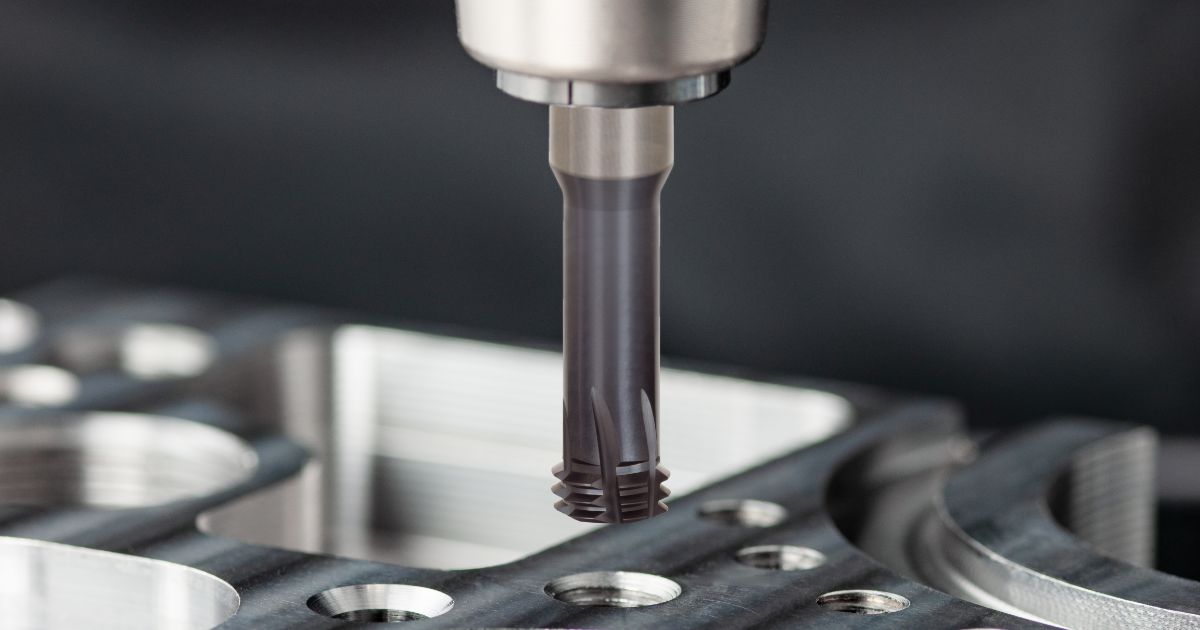 Although the two are identical in thread form and function, they are not interchangeable. This is due to some slight dimensional differences, but it means that manufacturers need to select the correct gages when producing and measuring these threads and must therefore decide on one brand or the other. In this closing segment of Fixing Fasteners, we'll explain why the Self-Lock™ brand is the logical choice.
Success without standards
Note what was said earlier about locking wedge ramp-style thread forms. There are no standards. Because of this, OEMs who specify these forms in their product designs should first confirm that their in-house machine shop and Tier suppliers have a comprehensive, well-supported platform for producing these threads.
Top on the list for this platform are high-quality, readily available, and cost-effective taps and thread mills. The supplier should also offer a broad assortment of these cutting tools, with the geometries and coatings needed to tackle different materials productively. In addition, machine shops need precision gages with which to measure threaded holes during production, and even though neither ANSI/ASME nor DIN standards exist for wedge ramp fasteners, these gages should be traceable and certified to known, unambiguous sources.
Last but not least, taps, thread mills, and indeed all cutting tools perform best when gripped in high-precision, extremely rigid toolholders. If these toolholders come from the same supplier, machining life becomes simpler and production more efficient. The same can be said for a supplier that stands behind its products and can offer the technical support needed for productive machining, a statement that's especially true for one of the more demanding machining applications, internal threading.
Locking it in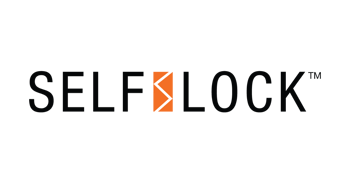 Emuge-Franken checks all of these boxes. As noted at the beginning of this series, they've also been manufacturing cutting tools for more than a century, starting with the invention of the world's first spiral point tap. This long history has made them experts at designing and producing all manner of taps, thread mills, end mills, toolholders, and thread gages, and giving machine shops a single source for any internal threading application, Self-Lock™ included.
The takeaway? Whether your company is a long-time user of wedge ramp thread forms or has recently begun searching for more effective methods of securing fasteners, we encourage you to take a look at Emuge-Franken and its Self-Lock™ line of cutting tools and gages. As many leading aerospace and medical manufacturers have discovered, we provide a highly productive, practical, and above all, secure thread-making solution together with the technical support needed to succeed. Maybe it's time for a change?